WELCOME TO THE KIT PROCYON's PAGE!

We are a group of students from @univgirona and we're currently developing Glaeria.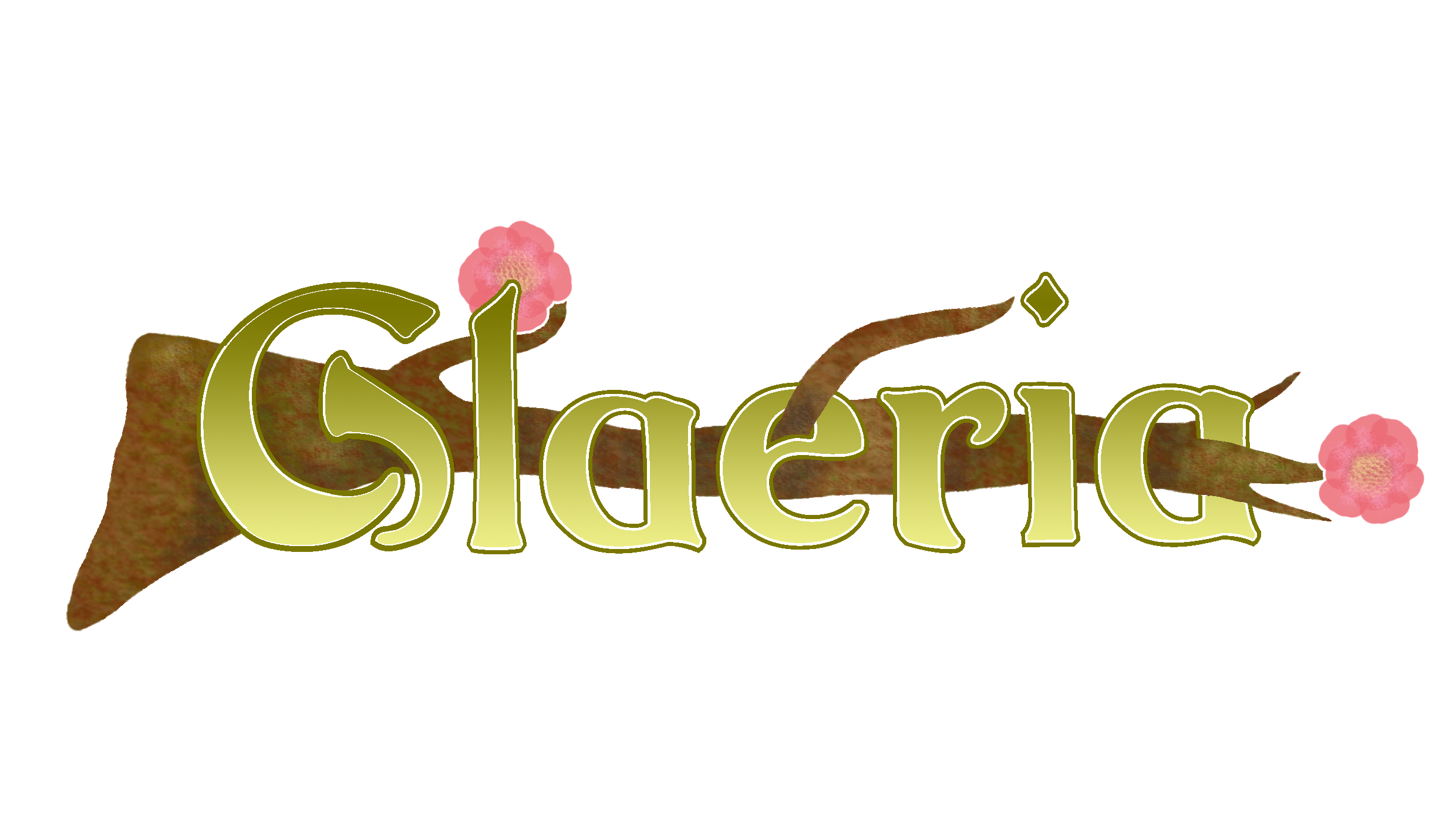 Meanwhile, you can play our demo/minigame Procyon
Procyon is a platform game focused on narrative.
You play as Kit, a little raccoon that has lost his mother and wants to find her.
You'll help him to survive and reach his mother.
Here's the first trailer video!
If you want to contact us, feel free to send us an email to: kitprocyon@gmail.com